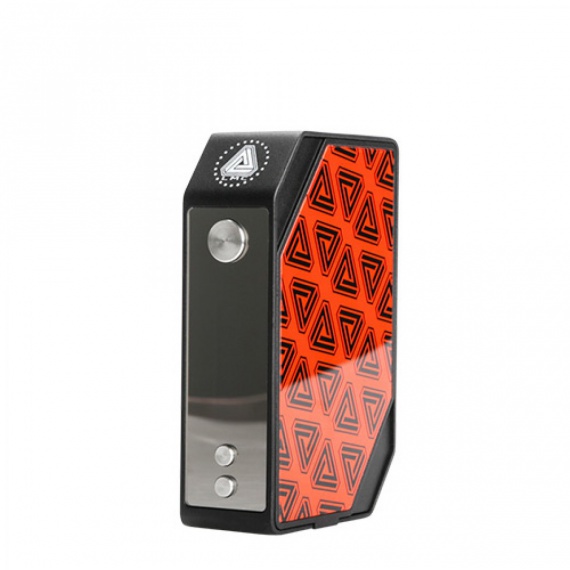 Design :
This company has always paid special attention to the design of their devices. This boxing mod, in my opinion, was no exception. In stock form, it already looks quite interesting. But besides this, it is worth considering that the manufacturer offers its customers several additional types of covers on the case, the number of which, I think, will all increase.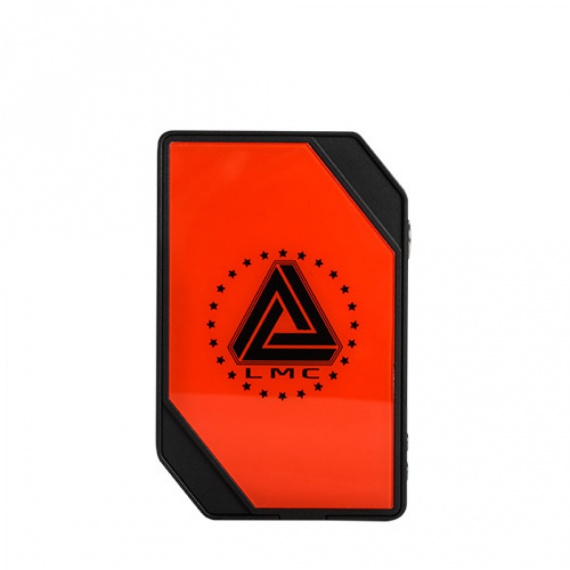 However, in the kit, you will not find additional details, you need to pay extra for everything, $ 30 for a set of replaceable covers 🙂 
Dimensions : 
Height – 92 mm. 
Width – 63.5 mm. 
Thickness – 23.8 mm. 
Weight – 200 g. 
Focus On www.ave40.com For More Vape Devices.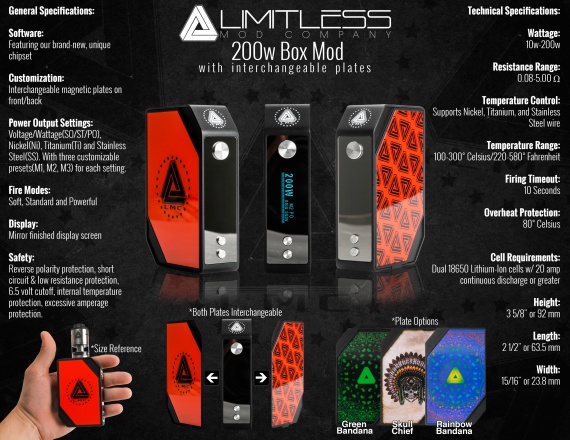 Specifications :
A 200W + mod is something that any self-respecting manufacturer cannot do without. Whatever he is, he must be. The manufacturer of the board installed in this mod is not known to me, but I assume that it is China-made. And in vain, with the established DNA, or Yixi number of buyers, it would be much more. 
– adjustable power range from 10 to 200W; 
– supported resistance of the atomizer at cantal – from 0.08 to 5 ohm; 
– possible operating modes in thermo control mode – Ni200 / Titanium / SS; 
– temperature limit from 220 to 580 degrees Fahrenheit (100 – 300 Celsius).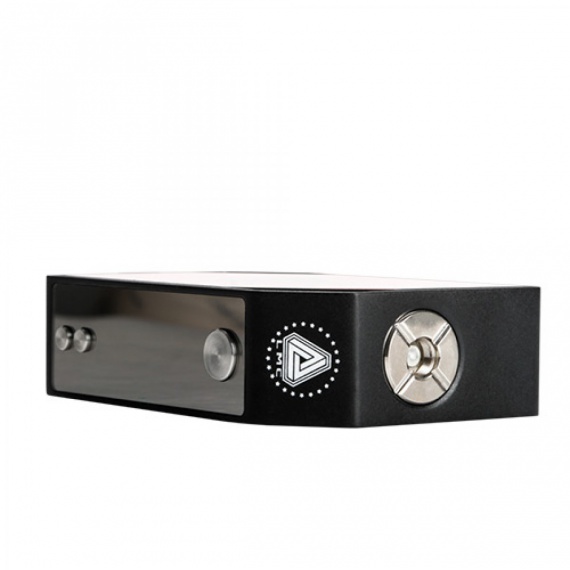 The board has all the necessary functions for a comfortable soaring. Do not worry about their safety, you will be allowed to protect against short circuits, improperly installed batteries, low voltage, overheating, and a cut-off of 10 seconds.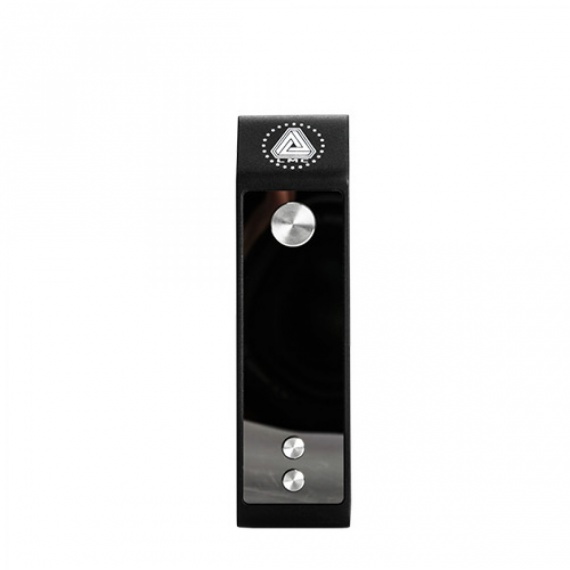 The power supply box – mod – two 18650 batteries, and this with a maximum power figure of 200W. Do you think Limitless mods could make a miracle and make the board issue 200W? It seems to me not, and another 200W mod appeared on the market with a maximum speed of 150-160W.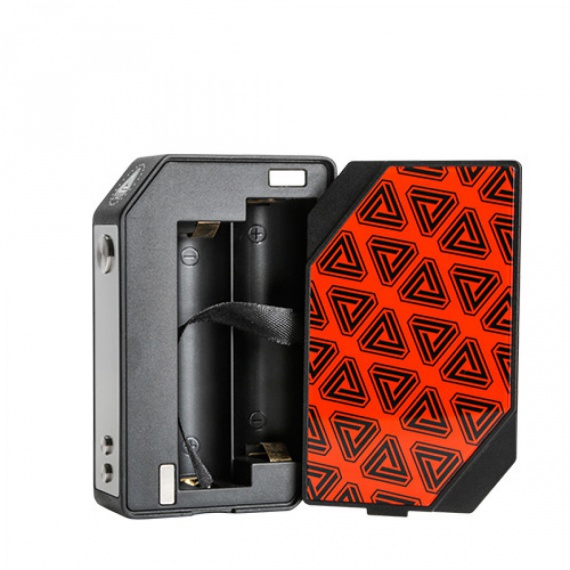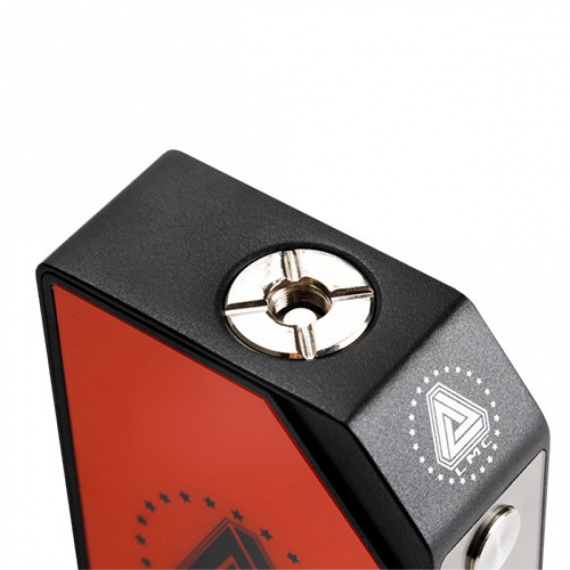 Now let's talk about this. What is the relationship Limitless Modsto this boxing fashion? I think that only the logo here is from them, and one of the many Chinese manufacturing companies was engaged in the development and production. Although, this is only my guess, and maybe the Americans themselves were doing everything.