Long time to visit us did not go to the company Kanger with its new products – everyone is still resting. This time, absolutely not such a case – I suggest you get acquainted with a rather unordinary AIO set, which was already a long time ago. Unconventional, of course, it can be called only for the external, because the manufacturers are already not only refined, in order to offer the buyer the most original product. 
This was the Kanger UBOAT Starter Kit .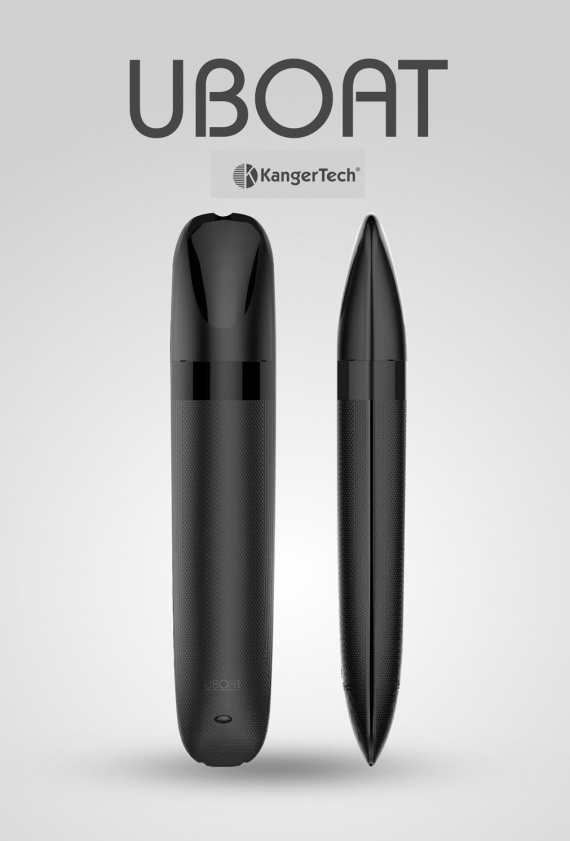 Focus On www.urvapin.com For More Vape Start Kit.
Dimensions: 61 x 22 x 15mm
Weight: unknown
Housing material: plastic + metal
Power: built-in 550mAh
Cartridge capacity: 2ml
Resistor: 1.5Ω
Voltage range:3.7V
Operating mode: POWER
Supported resistance: from 1.5Ω
Protection: against low / high resistance, from overheating, from short circuit, from recharge / overdischarge
Micro-USB port / charging: no, charging current 0.2A
Color: black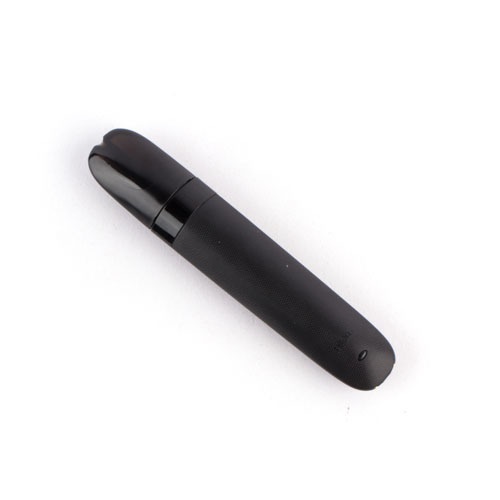 Package
Contents – UBOAT mod
– UBOAT cartridge 2 pcs (one preinstalled)
– USB cable
– user manual
– warranty card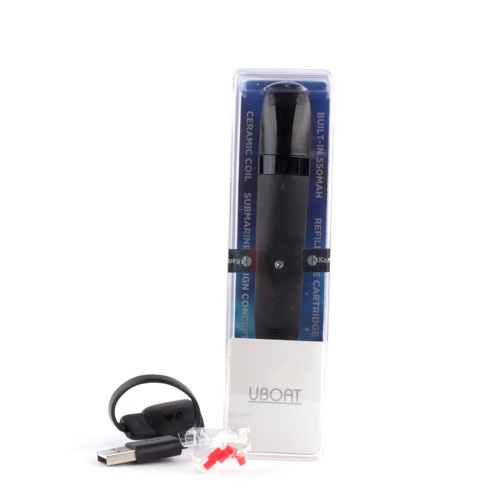 When designing the exterior, more precisely the AIO form, the developers were inspired by the "bow" of the submarines. And we decided to create something like this – a sleek, streamlined body takes us into the dark layers of ocean waters, where these "hidden sentries" are carrying their service.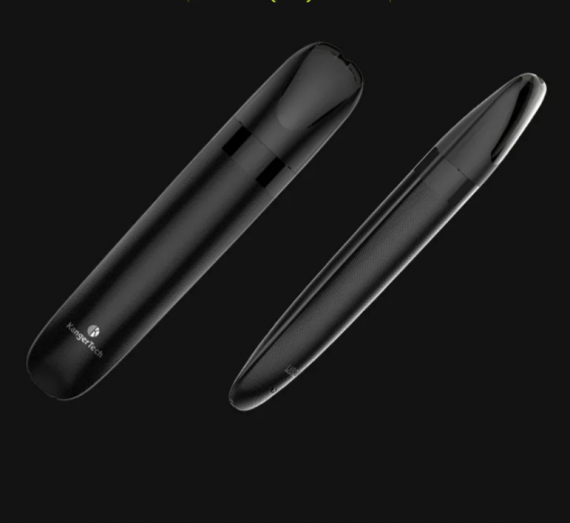 This form factor causes decent ergonomics, and in conjunction with small dimensions also stealth component.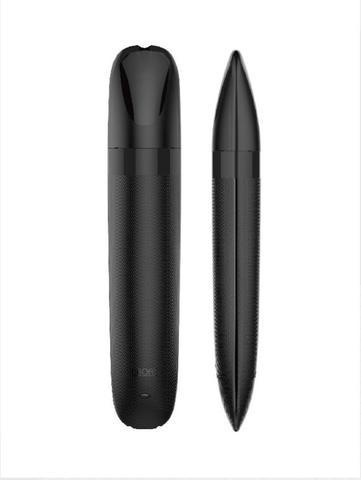 The shape of the replaceable small capacity cartridge is a logical extension of the streamlined main body. The built-in evaporator is rather mediocre – the only thing it is designed for is the satisfaction of the owner's nicotine hunger.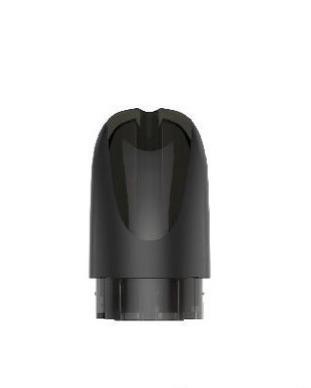 It is charged from below, fixed by a magnetic connector.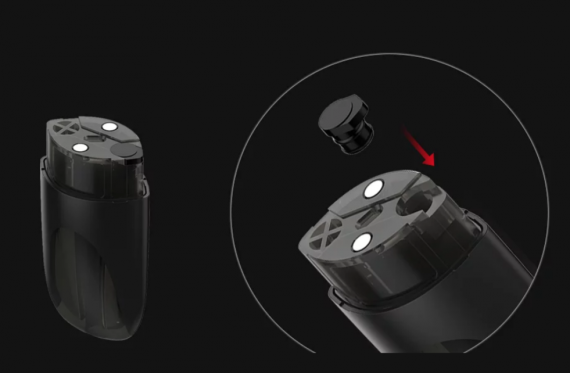 The main body of our submarine has a matte soft-touch coating. Buttons for fire are not provided – the device is activated by tightening. The capacity of the built-in battery is small, however, in the light of such dimensions, it is not bad. It is charged with a special adapter cord or docking station, as its developers called it.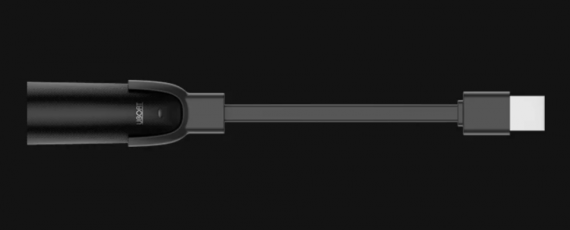 The connector itself is located at the bottom of the device. Slightly above it you can see the LED indicator of the charge level.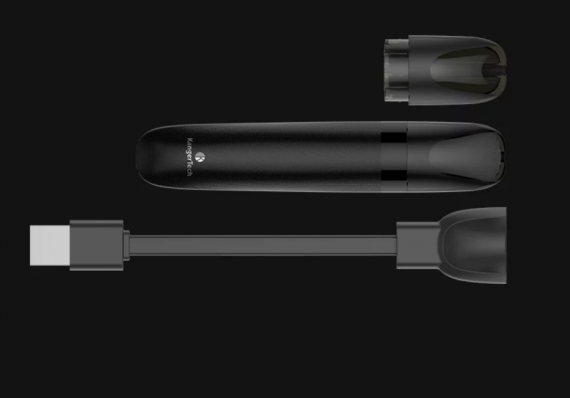 Advantages / disadvantages
+ design
+ ergonomics
+ equipment
+ price
Hot Sale Recommendation:
Voopoo Vmate 200W Kit With Uforce T1 Tank