The company Rincoe has released a set of Manto Kit. It consists of the same boxman with a three-dimensional menu and a maintenance-free tank Metis Tank with a volume of 6 milliliters.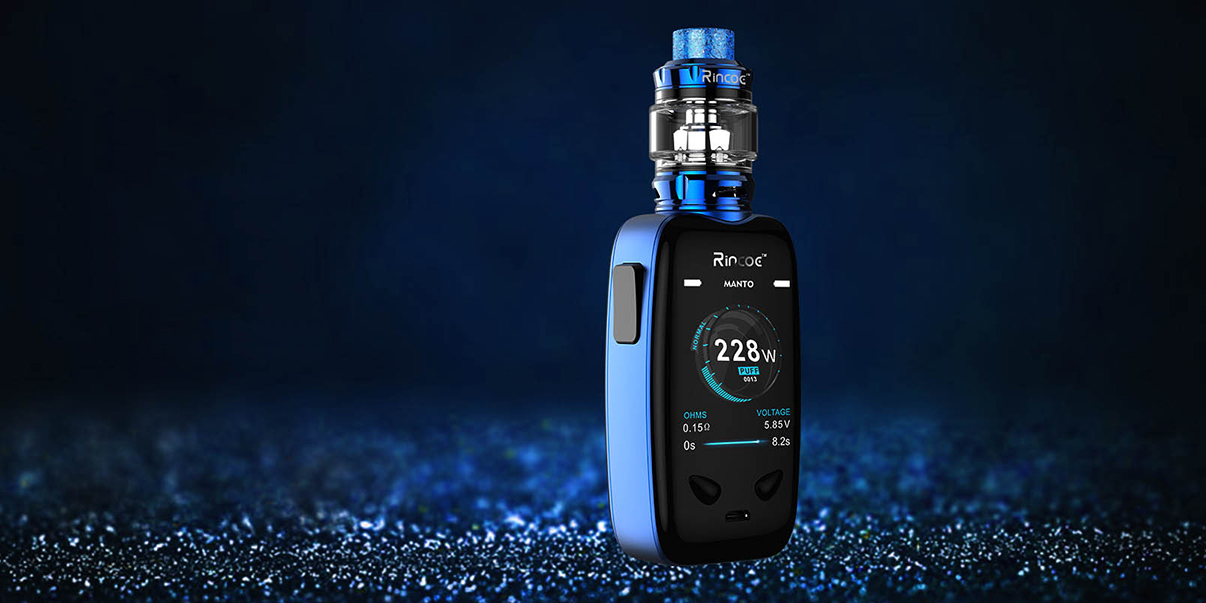 June 26, the new Chinese company Rincoe introduced in the instagram a set of Manto Kit . The boxmode was made from a combination of zinc alloy and plastic, in five colors. The case was given a slightly round rectangular shape with smooth faces. Most of the front side was taken under the color display, from below, two adjustment keys and a USB port were installed. The Fire button is located on the end. On the back side the magnetic cover of the battery compartment was decorated with a geometric pattern.
The board responds to the fire button for 0.002 s, maintains varivatt, thermal control and allows you to adjust the intensity of the heating in details. You can update the firmware via USB-port, with its same charge, two 18650 batteries are used, from which the mods are powered. The interface is equipped with a three-dimensional menu and the ability to customize the color design. The maximum power is 228 watts.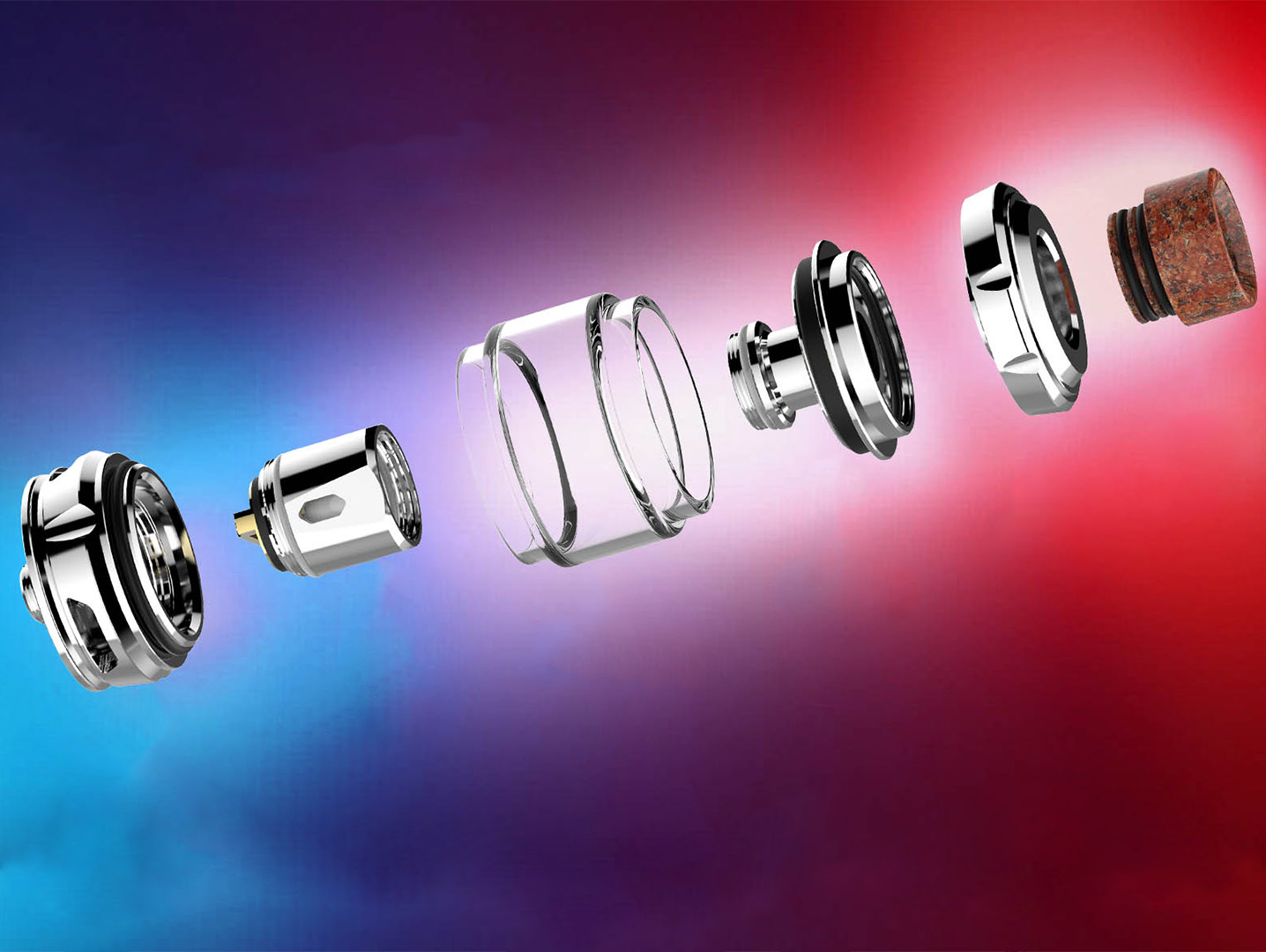 The complete tank of Metis Tank has the usual shape and functionality of a maintenance-free tank. Topkep fixed on the thread, on top of the installed 810th epoxy dripper with an unusual texture. The device operates with two types of interchangeable evaporators on grids, both rated at 0.15 ohms. They differ only in the structure of the nets. Blowing is regulated by a ring from below.
The package includes two evaporators, a spare glass, adapter for 510-x drippers, USB cable, repair kit and instructions.
Main characteristics:
The size of the fashion is 89.5 by 47.5 by 31 mm

Food – 2х18650

The maximum power is 228 watts

Minimum resistance – 0.05 Ohm

The volume of the tank is 6 ml

Top dressing

Adjustable airflow
Now It's Available On Our Web:Rincoe Manto 228W Mod
Hot Sale Recommendation:
Vaporesso Revenger X With 5ml NRG Tank Kit