As usual, the exhibition is rich in novelties, not without reason it is the largest in the world. I don't know if the next new product from Voopoo was presented on it, but it has already appeared on the official website, which cannot be said about the manufacturer's pages in social networks.
So, let's get acquainted – Voopoo Rune RDA .
Case material: stainless steel Atomizer type
: RDA
Capacity: decent
Diameter: 24.6mm
Height: 26mm without drip type
Connector: 510, pin gold-plated
Weight: unknown
Color: see photo below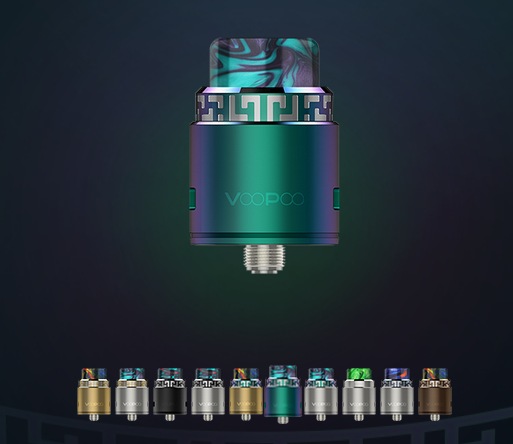 Package
contents – Voopoo Rune RDA
– adapter for 510th drip types
– screwdriver
– jing pin
– Allen key
– spare oring
– spare screws
– user manual


Our hero looks quite nice. The main violin in the design is played, of course, by the cute Drip types for every taste, as well as a special platform with embossed engraving of the image of runes, as I understand it. An important aspect in recognition is an extensive color palette, and there are not quite familiar colors in it, however, as for me, they look very decent.
One more plus to the piggy bank of the "face-to-face" novelty adds a compact size – the height of everything is nothing.
Let's start with a drip type – it is 810th, made of resin, complete with adapter for 510th.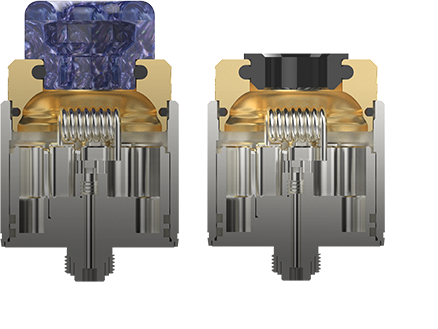 It is inserted into the top cap, it is also a side skirt, at the base of which there are two pairs of symmetrical holes for air intake. Blowing adjustment occurs due to the rotation of the skirt relative to the base. Fortunately in the upper part there is a knurling of the runes.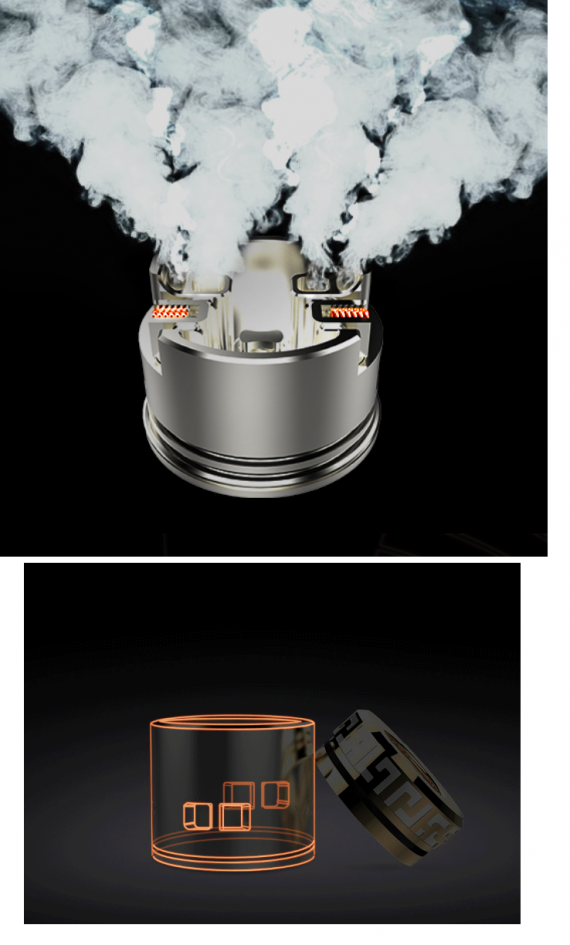 Well, now go to the deck. Photo first.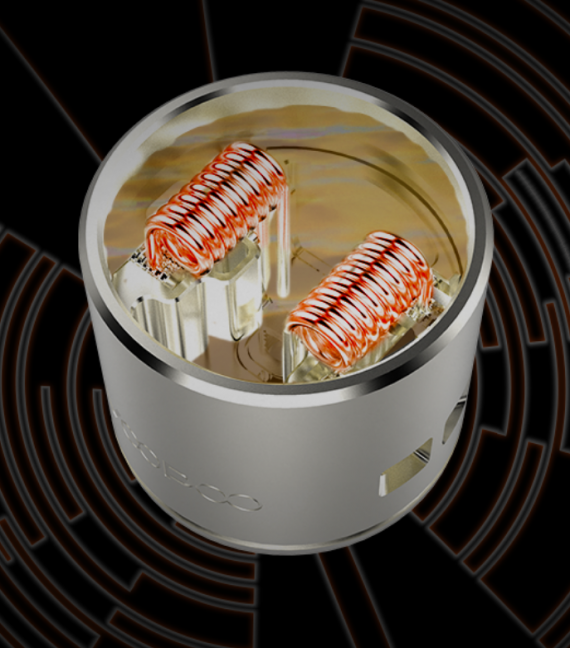 Not really clear, right? And so?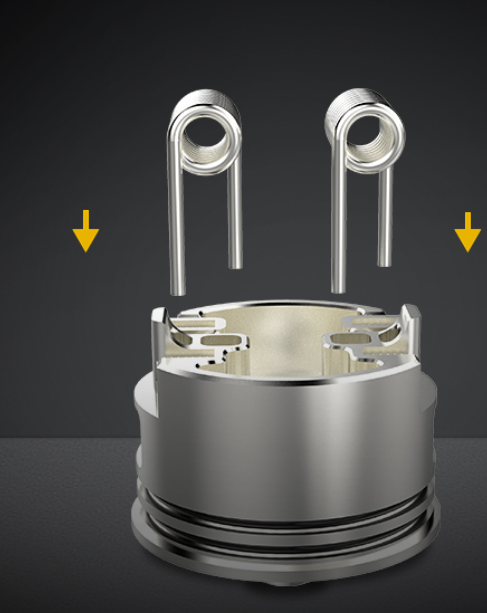 Also not very clear, right? But nevertheless, it is noticeable that we have seen this quite recently. And who – from Vandy Vape in Phobia RDA. Just compare.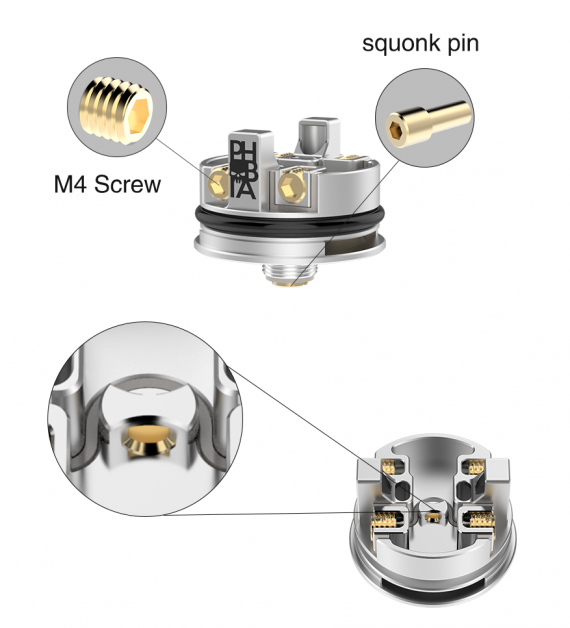 Focus On www.ave40.com For More Vape Kits.   
Maybe that's why I did not find a single normal photo of the deck on the official website. I would not want to say that VVshniki came up with such a constructive from the very beginning, it was publicly stated that this is a converted reload, but still so frankly why do that.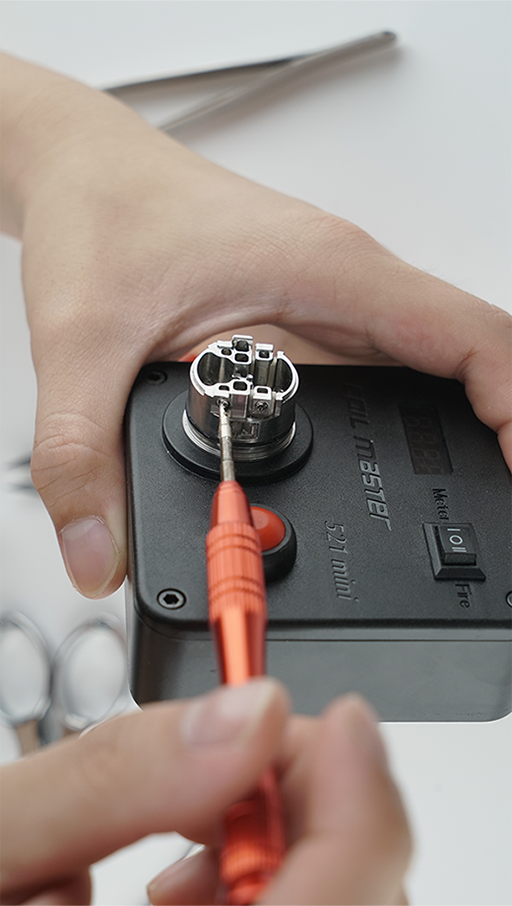 Moreover, against the background of the recent scandalbetween these manufacturers it looks quite like a spit in the face.
All right, we abstract and we will look nevertheless at the deck.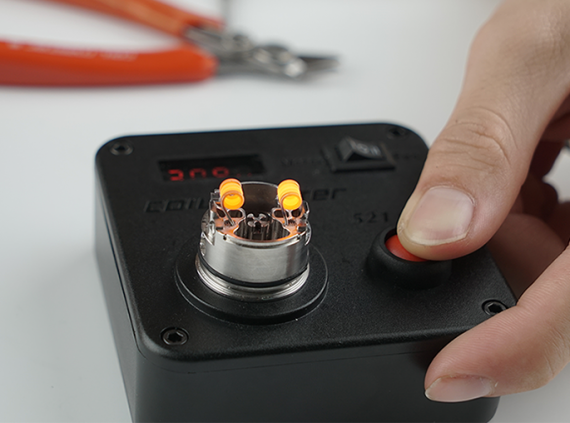 It is endless, the spirals are fixed by massive screws in the correct plane – there will be no deformation. Constructive is undoubtedly convenient.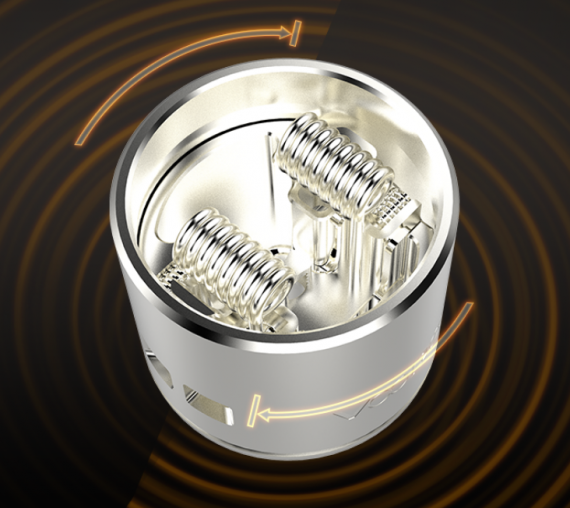 There are two air holes on each side – one directly under the helix, the second at an angle of 45 degrees. Naturally, such an airflow will produce a sea of ​​taste, in principle, this is what the "prototype" proved to us.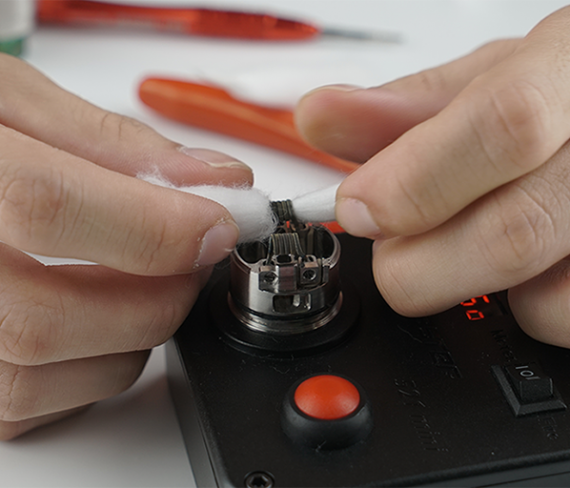 But, it seems to me, the weak point of the "predecessor" was leveled here a little, making the bath capacity fairly decent. Although skvonk pin included. And yet with such dimensions incredible capacity is not worth waiting.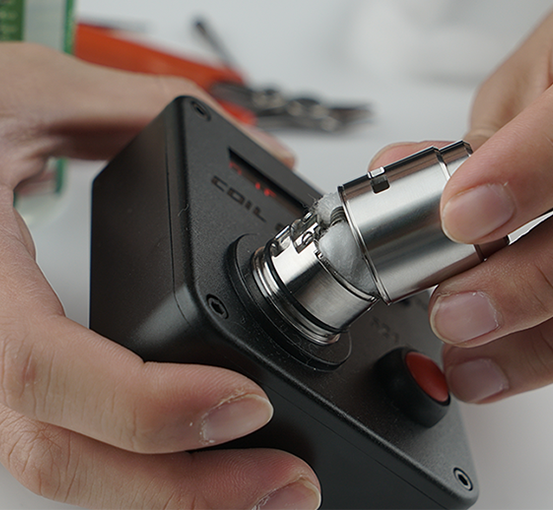 Pin is gilded, stands out enough.
The price is unknown, there was no release yet. Maybe they are just shy to announce it)))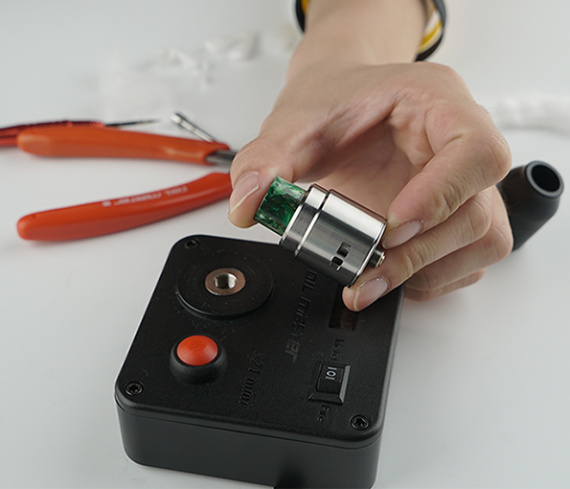 Advantages / disadvantages
+ dimensions
+ color gamut
+ constructive blowing
+ comfortable deck
– / + strange landing diameter
Now It's Available :
Hot Sale Recommendation:
Voopoo Vmate 200W Kit With Uforce T1 Tank