Today, my friends, I gathered you about a very hot novelty. This is a completely new set – Wismec Luxotic NC Dual 20700 Kit .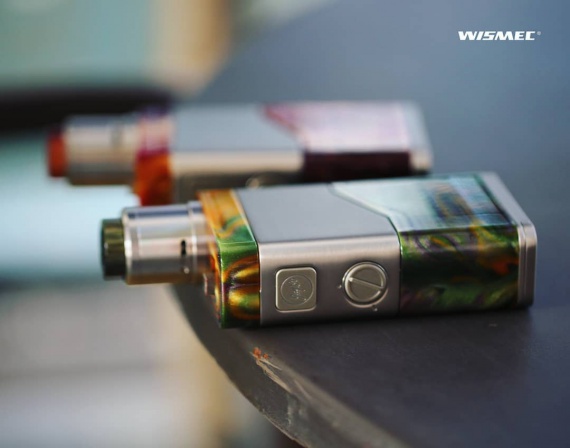 Completely new, I called it because now it is not the Squonk mode, as it was with the previous Luxotic BF , but a real varivolt, moreover with an interesting feature.
Dimensions: 96.2 x 54.5 x 26.6mm (126 x 54.5 x 26.6mm whale fully)
Weight: unknown
Housing material: resin + stainless steel
Power: 2 x 18650/2 x 20700
Output power: up to 250W
Voltage range: 1.3 – 5.3V
Mode Operation: POWER
Supported resistance: 0.1Ω
Protection: low / high resistance against overheating, short circuit, reverse polarity
Connector Type: Steel 510, spring loaded pin
color: see below photo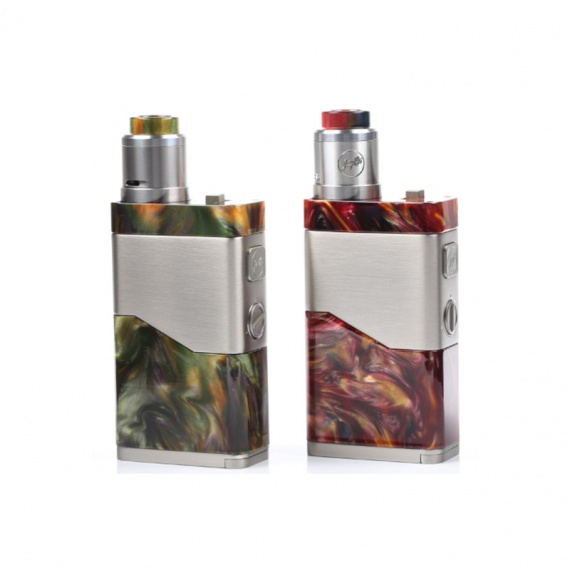 Components
– Luxotic NC Dual 20700 mod
– Guillotine v2 RDA
– ring beauty
– Cotton
– 810- Drift type
– Pre-winded helix 2pcs Clapton Coil 0.28Ω
– Allen key
– Spare screws
– Squonk pin
– Battery adapter size 18650 2pcs
– User's manual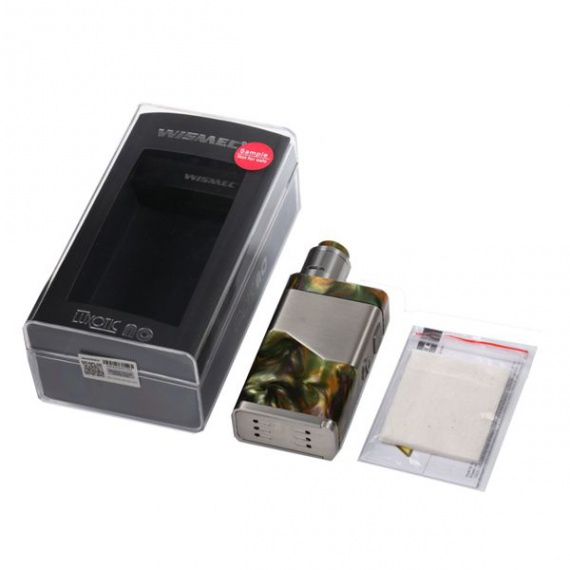 Here we will touch on the topic of the set, but I will take out a complete dribble in a separate topic and here we will not consider it. Otherwise, our article will be greatly delayed. A detailed overview of the drip is here .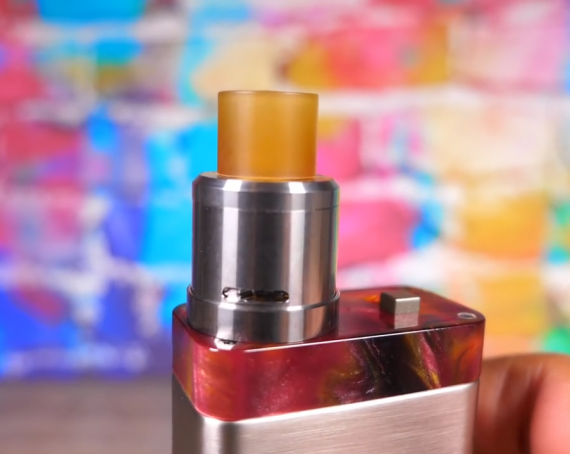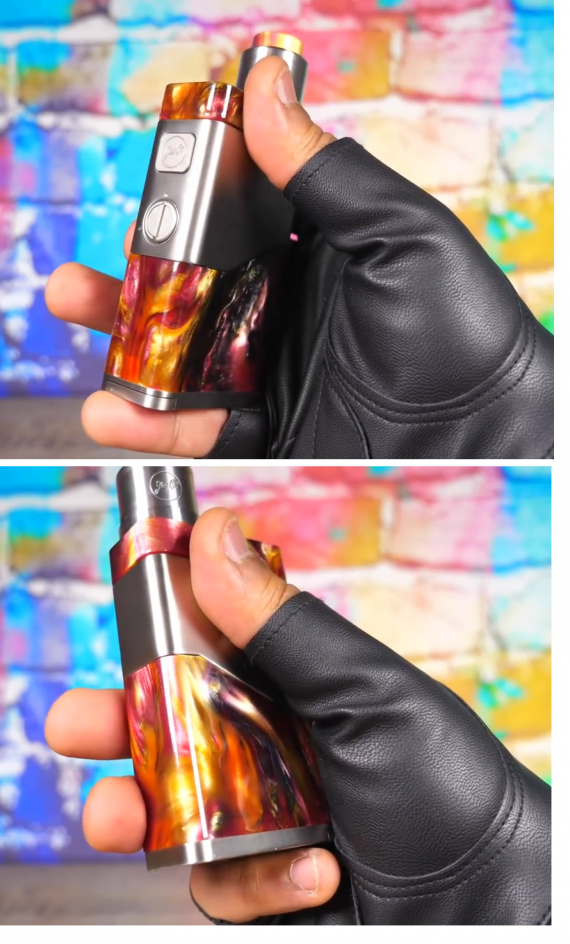 So, our hero looks solid – a rectangular form factor, rounded outlines, not small dimensions. It is packed in resin with inserts of matt stainless steel – it looks very good.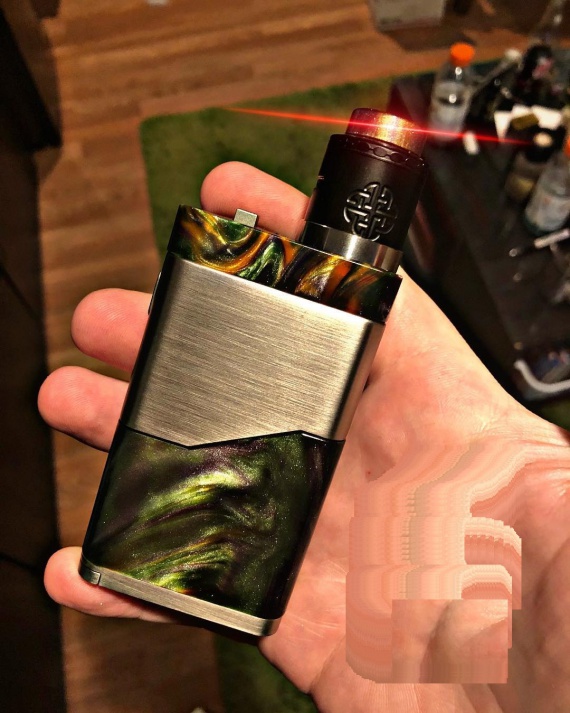 The design was worked by the same JayBo.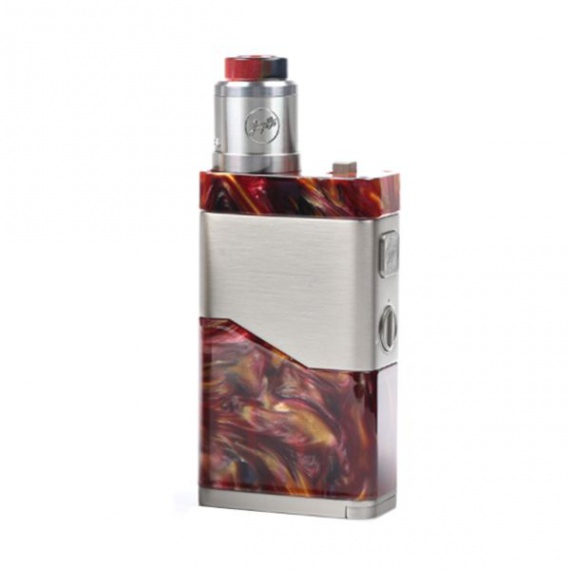 I'll start, perhaps with the fact that this boxing fashion knows how. You realized that now he has nothing to do with squonkers. This is the most common varivolt, but it has the function of switching the "battery connection" option, as it was in the Noisy Cricket model. Those. you can "let" them in the last and then adjust the applied voltage, or "hook" them in parallel, and then use it as if in mode fur mode. Naturally, all possible protection on board is available. Performance, of course, is excellent.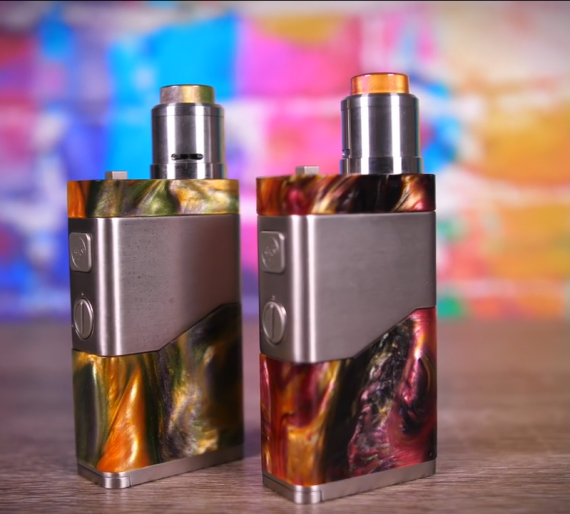 On the top platform is directly a "parade" of elements. There is no well-defined landing platform, however, even atoms 26 mm in diameter will fit comfortably.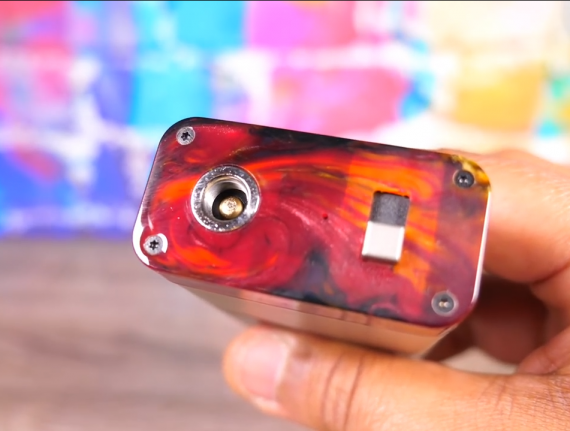 Next to it is a small dot-hole through which the LED indicator is visible. Why do this? Or the controlling chipset is not afraid of moisture …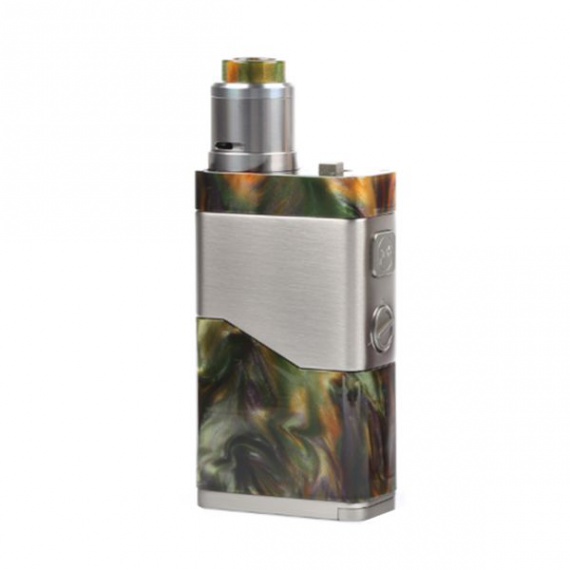 Next, we stumble upon the proverbial slider of the battery connection switch. It is made, as if by an ax, could have something more interesting to think of. Although this may be an idea – brutality.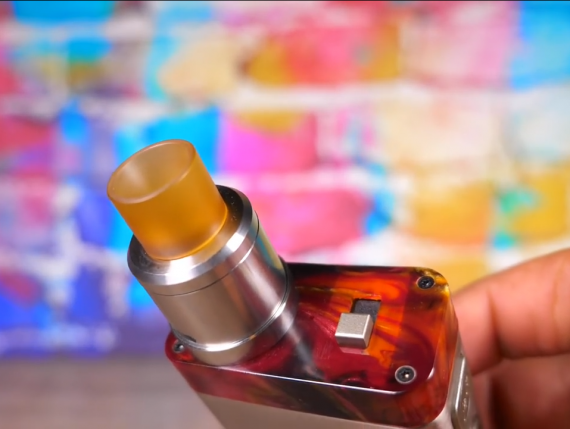 The control panel is ascetic. On the metal insert, side by side a large fire button and almost the same potentiometer. For some unknown reason, they have different shapes.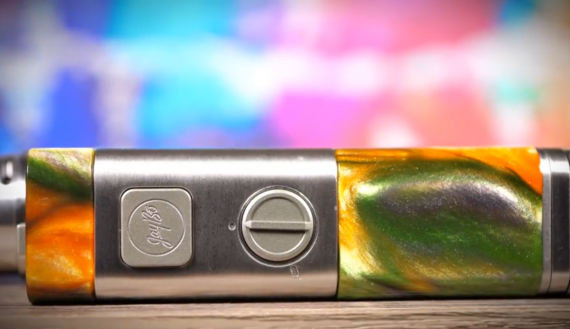 Access to the battery compartment via the sliding cover in the day of the mod. As far as I understand, no latches or buckles are realized here.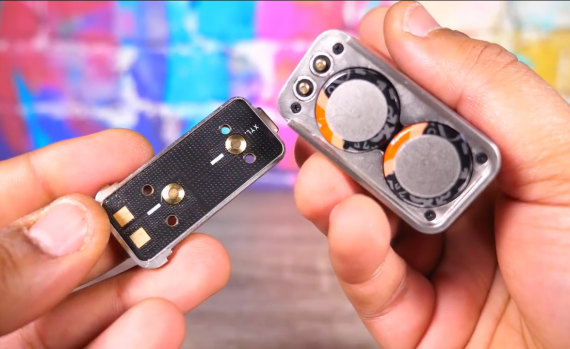 It remains to hope that the fitting of the lid is dense enough not to lose it on the "first jump")))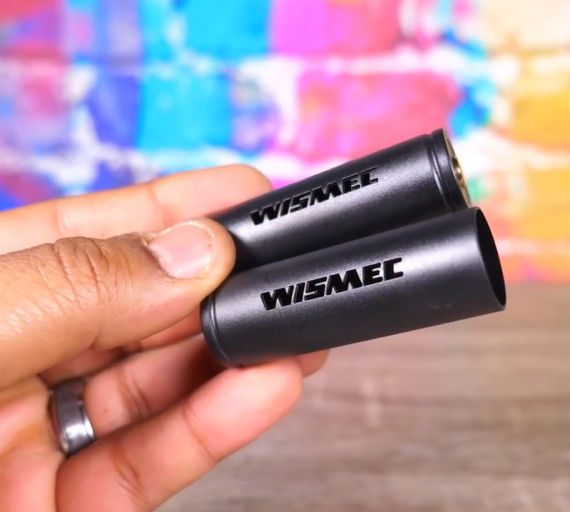 The price is only fashion 49 $. The set will cost $ 68. Not so bad, but there are reasons to believe that these are the first, inadequate price tags, which later will be a little tidy after the spring snow.
Added later in some stores the price is exactly for a set of $ 49 (updated information). Now this is another conversation!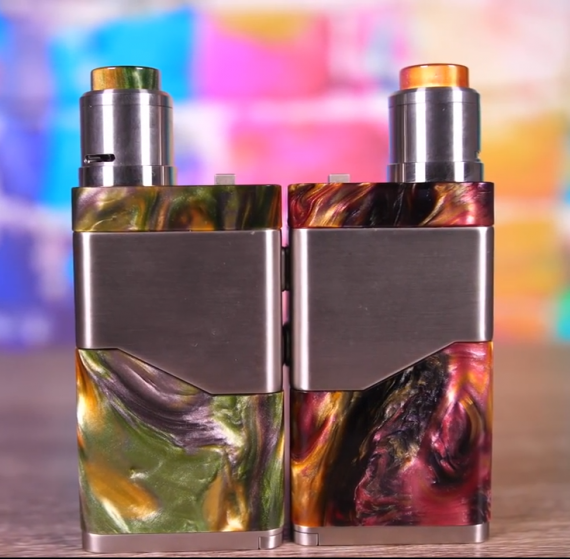 Advantages / disadvantages
+ design
+ performance
+ bundling
+ functional
+ variability of batteries
+ price
Now You Can Get It On :Wismec Luxotic NC 250W KIT
Hot Sale Recommendation:
Voopoo Vmate 200W Kit With Uforce T1 Tank
Vaporesso Revenger X With 5ml NRG Tank Kit